Sound 

..
A few decades ago, Hakubi line in Japan had turbo diesel express
Named YAKUMO, with resoundingly whinning jet sound.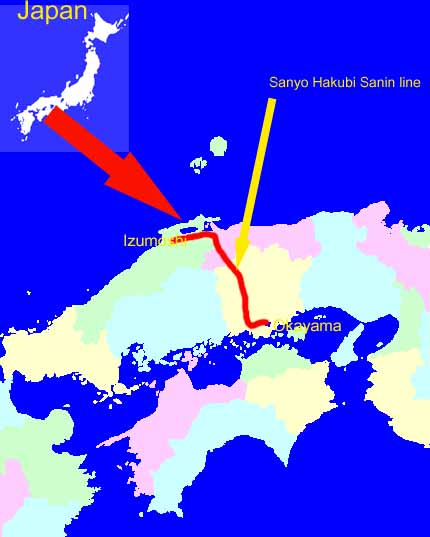 Here, you can hear the turbocharged diesel sound
in those days,
just like a whining jet engine.
Of course they are not jet or turbine engine,
they are just rolling stock driven by diesel.